Unicoi County Administrator of Elections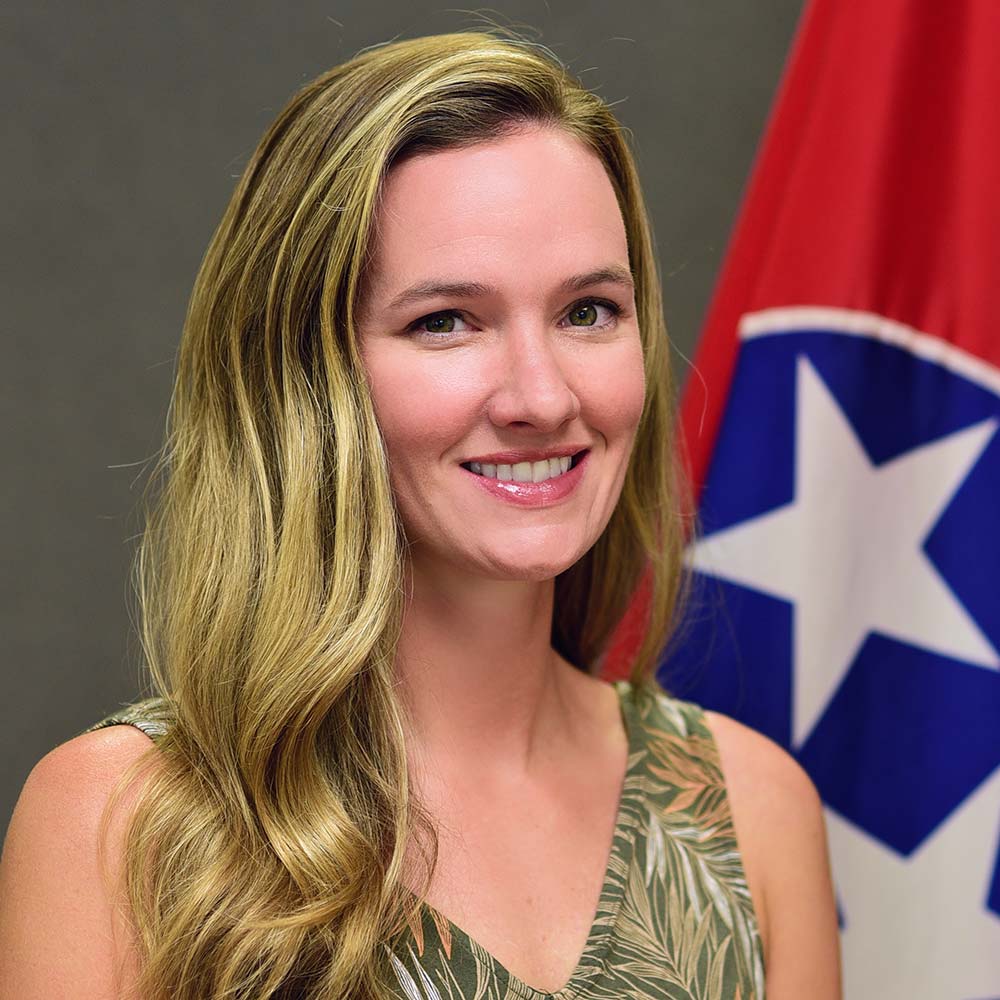 About the Staff:
The current Administrator of Elections is Sarah Fain who has served in the position since 2005. An Erwin native and graduate of Clemson University, Ms. Fain is the mother of two daughters.  The Deputy Administrator is Teresa McFadden, also a native of Erwin. Ms. McFadden is married to John McFadden and has one daughter.
Contact Information
Sarah Fain, AOE
Mailing: PO Box 76, Erwin, TN 37650
Office: 106 Nolichucky Ave. Erwin, TN 37650
Phone: (423) 743-6521
Fax: (423) 735-7327
Email: Unicoi.commission@tn.gov
Office Hours: Monday – Friday 9:00-5:00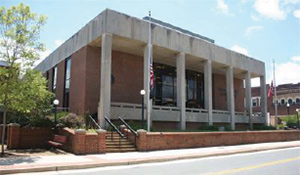 The Unicoi County Election Commission strives to serve our voters, candidates, and citizens with fairness and efficiency. We are responsible for administering all federal, state, county, and municipal level elections in Unicoi County and maintaining the voter registration database for voters. The election commission is made up of five election commissioners who are appointed by the State Election Commission.